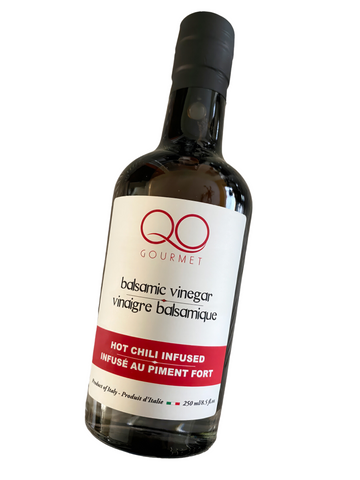 One of the most enchanting aspects of balsamic vinegar from Modena is its extraordinary taste profile. Its dark, syrupy consistency gives way to a harmonious blend of sweet, tangy, and slightly acidic flavors.
Balsamic vinegar is prepared using a reduction of cooked grapes until it becomes aromatic, thick, and luscious vinegar. Having its Italian roots, balsamic vinegar is prepared using pressed grape juice that is left to age for a time span of thre...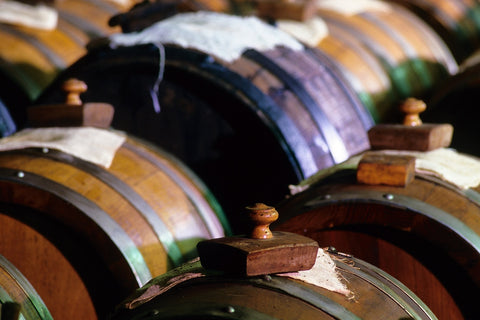 Density of a balsamic vinegar is an important variable when defining the quality of the product. We are talking about natural balsamics with no thickening agents.You will find balsamic vinegars on grocery store shelves which are as liquid...
If there's one reason to visit Italy (besides its impressive history, fascinating culture and impeccable architecture), this is food. Pizza, pasta, risotto, cold cuts, gelato and so many other foods have graced our plates thanks to the wonderfu...