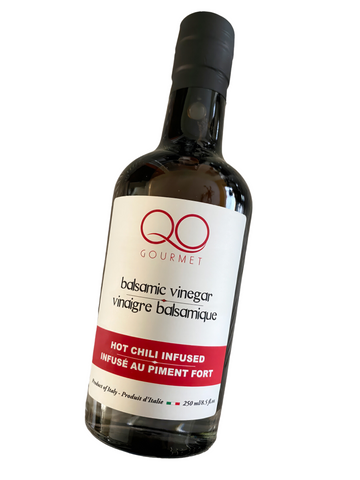 One of the most enchanting aspects of balsamic vinegar from Modena is its extraordinary taste profile. Its dark, syrupy consistency gives way to a harmonious blend of sweet, tangy, and slightly acidic flavors.

Balsamic vinegar is a secret to deliciously good food. It is more than a condiment. It doesn't just add an intense flavor but is also a much healthier choice than other dressings.
This very dark concentrated liquid is commonly made from ...
From salad dressings to marinades, aged balsamic vinegar is one ingredient that is consistently used for ages to take the flavors of food to a whole new level. It's bold and distinctive taste makes it beyond ordinary and everyb...