Frantoio Muraglia - Rainbow Ceramic
The Peranzana cultivar gives rise to an elegant oil that goes perfectly with delicate dishes; it boasts very low acidity and a very well-balanced taste, suitable for fish and lightly-cooked dishes.
Organic Gourmet Balsamic Vinegar
Elegant, smooth, dense and silky balsamic vinegar from Modena, Italy. Superbly crafted with the perfect roundness, balance and luxurious refined finish.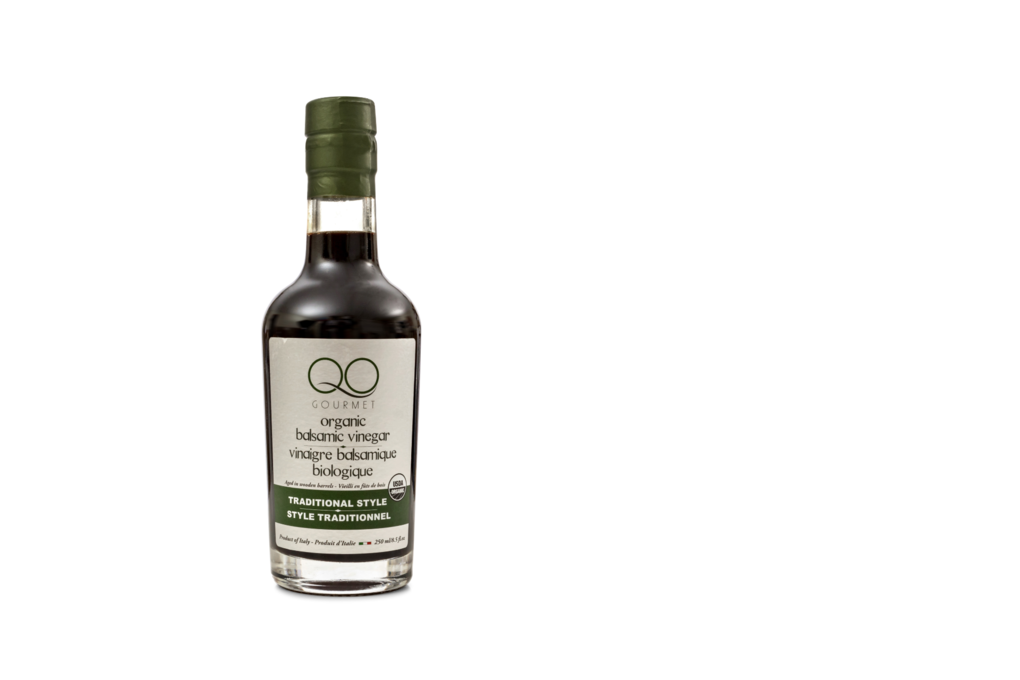 Gift Sets
Extra virgin olive oil from Antico Frantoio Muraglia is certified 100% Made in Italy.
Recipes
Explore the world for fine foods
Don't just take our word for it...
Read what some of our customers have to say about us
I have been consuming olives and extra virgin olive oil (EVOO) for years and years for its nutritional value on daily basis, either in my food or straight out of bottle since I need the good unsaturated fat contained in olives in my daily diet.This is the highest quality olive oil that I have had by far. It immediately takes your food to the next level.

Try it plain or with some seasoning when dipping fresh Italian bread, and you will be amazed. I enjoy the authentic tastes of Italy, as well as, the purity in quality.
Best bang for your buck for highest quality balsamic! Delicious drizzled on: fresh peaches topped with mozzarella di bufala; or fresh figs stuffed with gorgonzola and wrapped in prosciutto, lightly broiled; or chopped fresh san marzano tomatoes marinated with mashed garlic and ribbons of fresh basil on grilled baguette slices. And that was just from yesterday's food extravaganza! Enjoy!
Wooohooo …tasty !! All three flavors are distinct and flavorful. There is a good balance between spice and taste. I've gone through the bottles faster than I would with Tabasco (because it's better). The packaging was exceptional with some type of hard bubble cocoon. Will buy again!
Great Truffle flavor - Excellent. Great truffle flavor. I spray it on unsalted nuts, then salt them a bit. Exquisite.
Omg!! So yummy! I have recently become aware of the degrees of quaility of balsamic vinegar. This balsamic made a caprese salad into an amazing salad! I would highly recommend this balsamic and will be buying it again!
Be the first to hear about Exclusive Offers & New Products !
Subscribe below, we don't spam :)